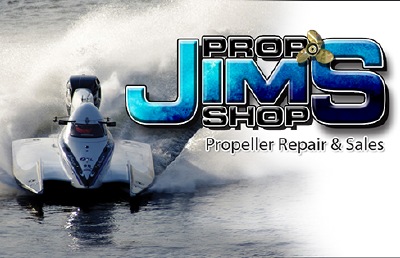 New and used propellers
Aluminum prop repair
Stainless steel prop repair
Brass, Nybral prop repair
Skeg and anti cavitation plate repair

Marine accessories
Propeller sizing

We are committed to being an up-to-date business. Our repair staff consists of
well-trained technicians. You can trust our family with your watercraft. Thank you
for visiting us online. Please visit us at our store or visit our Contact Us
page and call or send us an email. We would love to hear from you.

Summer Hours:

MON TUES WED THURS FRI SAT SUN
9am 9am 9am 9am 9am 9am Closed
5:30pm 5:30pm 5:30pm 5:30pm 5:30pm 12:00pm
Call for winter hours.

Payment Options:

Cash, Personal Check, Bank Check, Debit Cards, Visa, Mastercard.